Here is my personal top ten favourite zombie films. I have chosen to focus on the traditional style movies and so have left out the excellent 28 days/weeks later and REC/REC 2 as "infected" movies.
1. Return of the Living Dead (1985)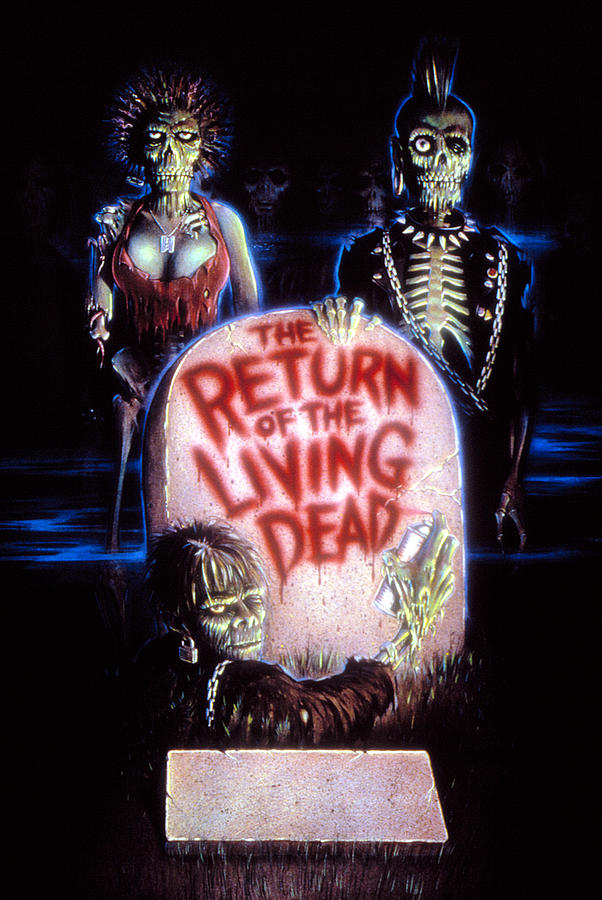 2. Dawn of the Dead (1978)
3. Braindead AKA Dead Alive (1992)
4. Shaun of the Dead (2004)
5. Night of the Living Dead (1968)
6. Zombie Flesh Eaters (1979)
9. Day of the Dead (1985)
Have I missed any major movies? What are your favourite zombie films?